Skip to main content
Skip to footer
Date Published: 2015-05-04
Our Favorite Super Heroes
By Adelia Ladson
Super Heroes have been a part of our lives since we were kids and picked up that first comic book or saw that first action-packed cartoon or live-action movie. We love them because, in a way, we want to be like them. One of my friends, here, at
True Swords
, when asked who his favorite Super Hero was, replied by telling me who he would want to be. But it was actually a combination of two heroes – Batman and Superman. He said he would want Batman's intelligence and Superman's strength. We have all dreamed of being a super hero at one time in our lives or another. Whether it was because we wanted to fly as a child or we needed superhuman strength to face a difficult situation as an adult.
After asking around, here, I got a general consensus of who our favorite Super Heroes were and below are the top five. Now, believe it or not, it wasn't an easy question to answer for some. I was told quite a few times that it was hard to answer. Maybe, because it's always hard to pick just one of something when there are so many choices to choose from. Then, some people answered right away with no hesitation.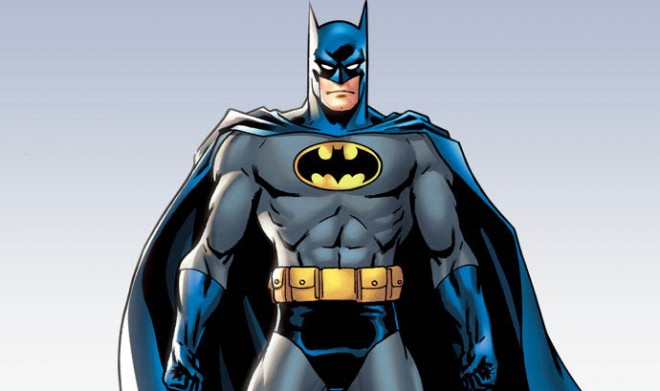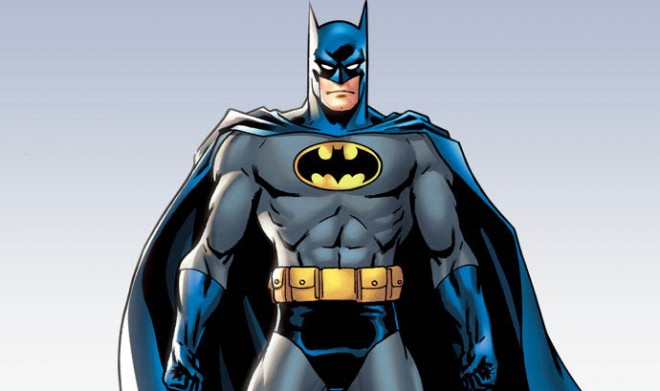 Batman
After polling our friends here at True Swords, the Dark Knight has won as our most favorite super hero. The reason seems to be for his intelligence and genius for creating gadgets instead of relying on super powers. He's human just like the rest of us. Also, he's a billionaire using his billions of dollars to do good, whether as Batman or as his philanthropic alter ego, Bruce Wayne.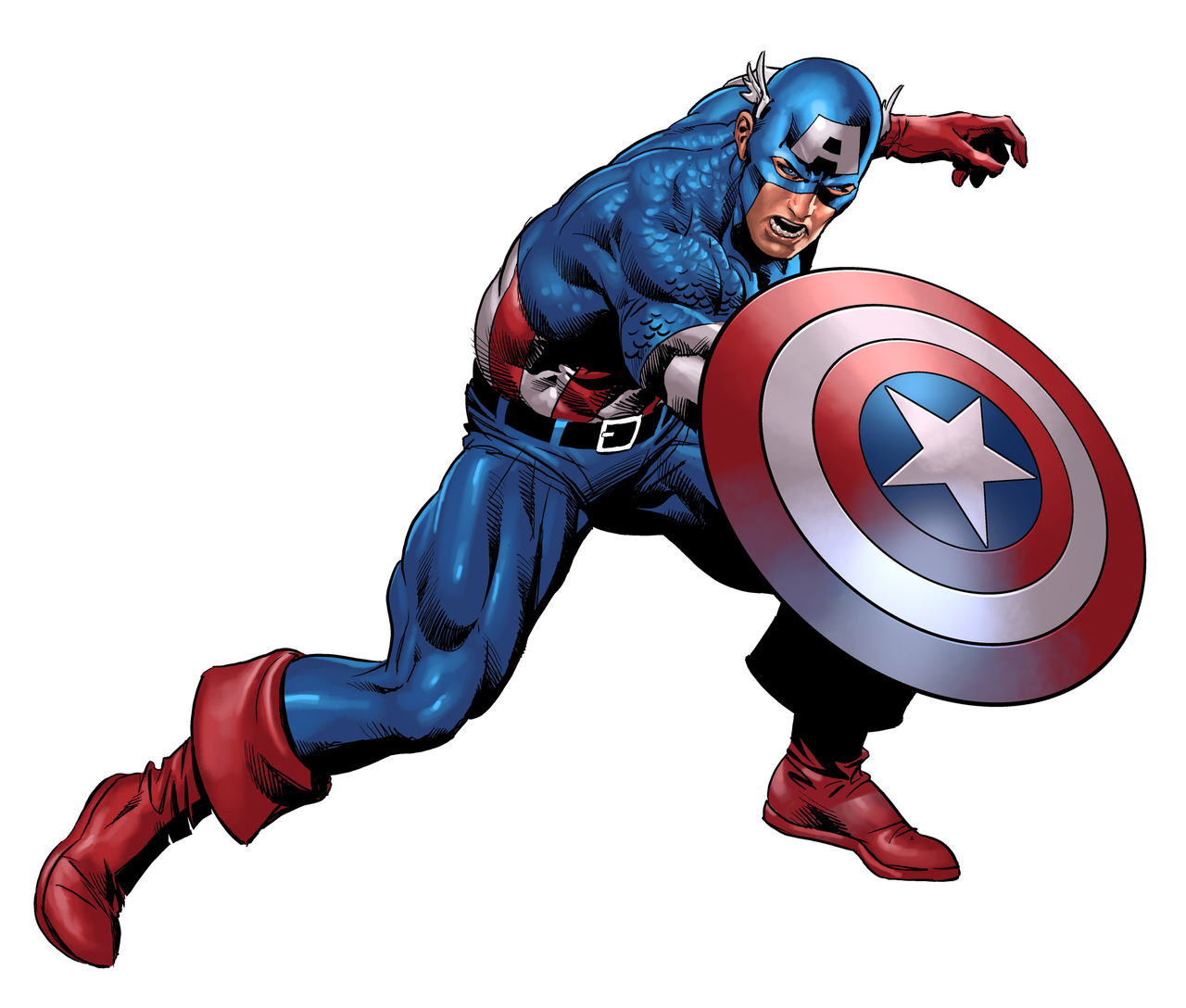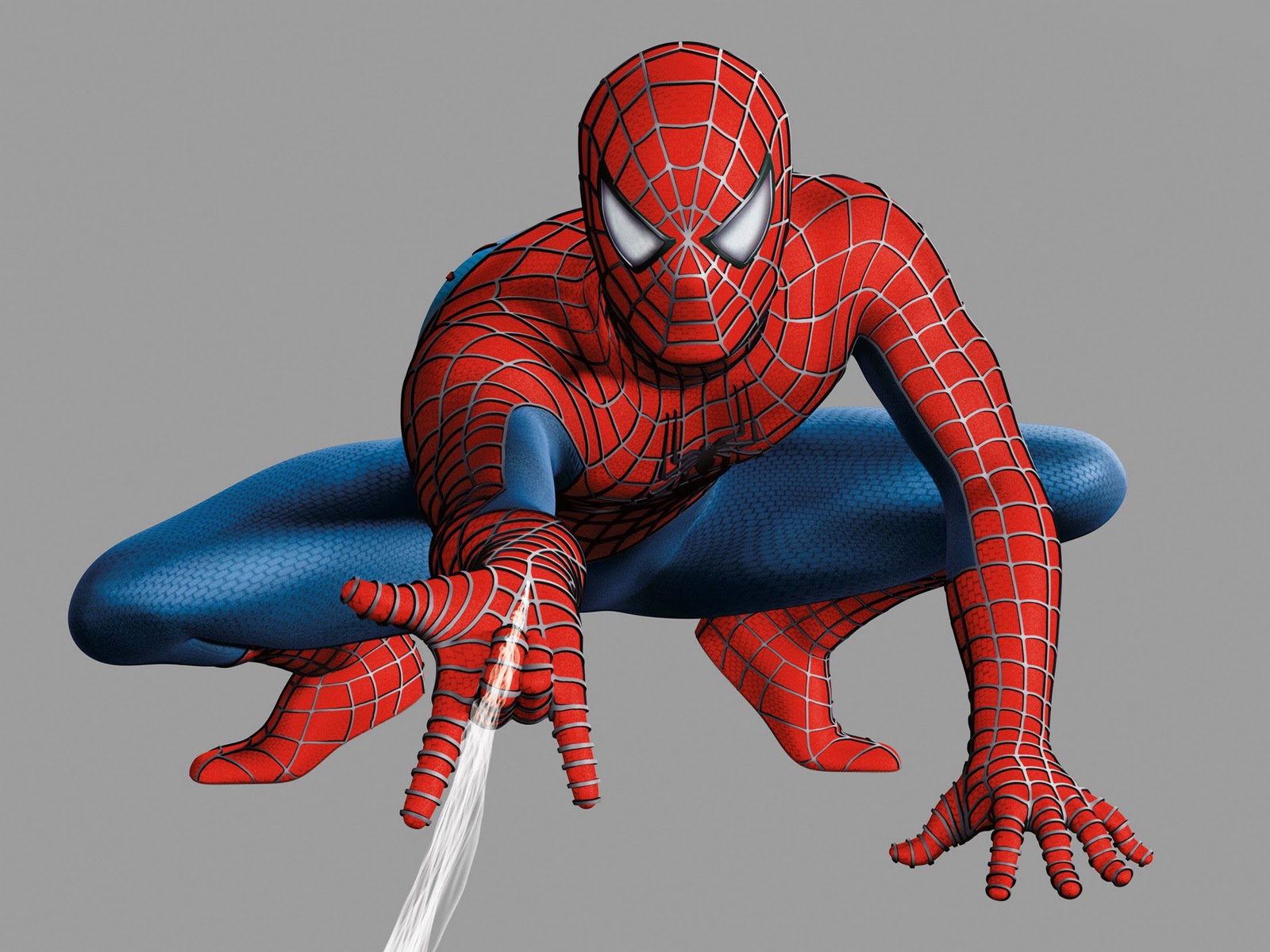 Captain America and Spider Man
These two heroes were tied for second place in my polls. I chose Captain America because, to me, he represents patriotism and the spirit of this country. Sappy right? But that is who I identify with and it's probably because I'm an "Army Brat." Spiderman seemed to be chosen often because he was just an everyday guy who was humorous and didn't take himself too seriously. I think he must seem more approachable and not so intimidating, as super heroes go. Now, I have heard of folks who don't' like him at all just for the fact that they're afraid of spiders.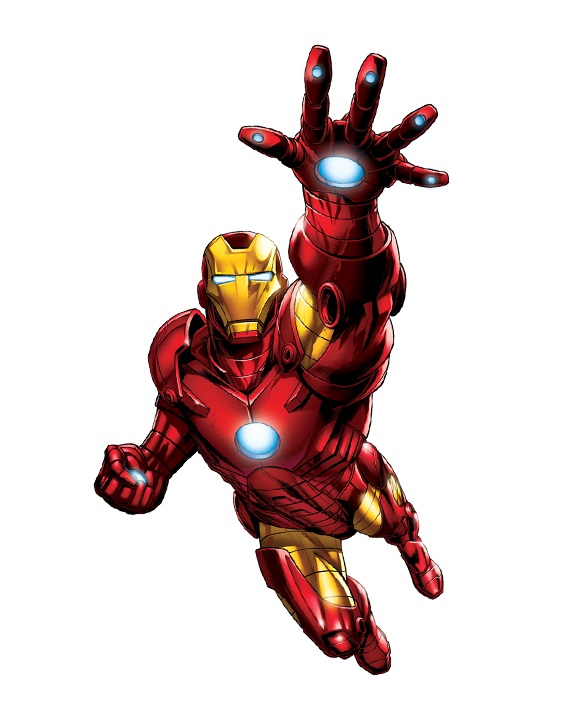 Iron Man
The dazzling metallic-suited hero is another genius of gadgets that folks seem to like. Also, could be that the "Iron Man" franchise has become pretty popular over the last few years. These movies have really brought to life and updated a character that made his first appearance in comics in 1963.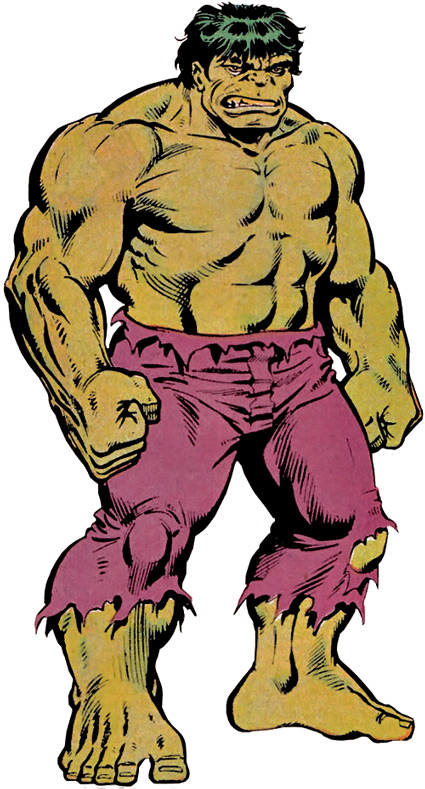 The Incredible Hulk
You just gotta love this monster, made popular by the late 1970s television series starring Lou Ferrigno and Bill Bixby. He's the "Jekyll and Hyde" of the super hero world that also has a pretty good fan-base because, even though he's very angry, he's basically good.
Now none of these heroes won completely hands down in their rankings because there were almost as large a variety of heroes named as there were employees. I think each person named a hero that they identified with the most or that they saw some of themselves in.
Shop All Anime Swords & Video Game Swords Here
Related Products