Skip to main content
Skip to footer
Date Published: 2015-11-17
Ten Things Bleach Fans Can't Live Without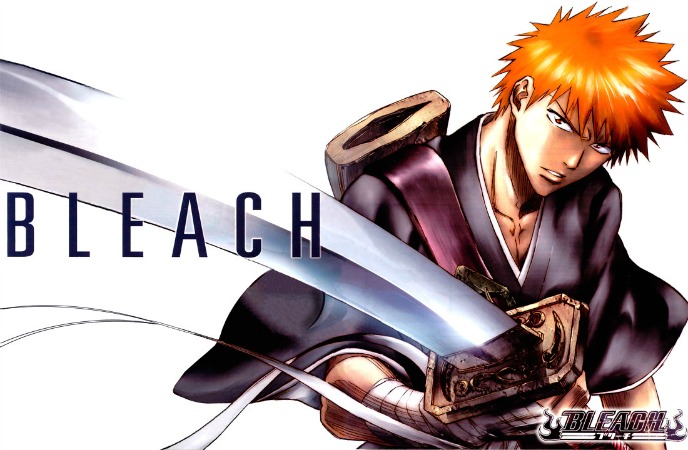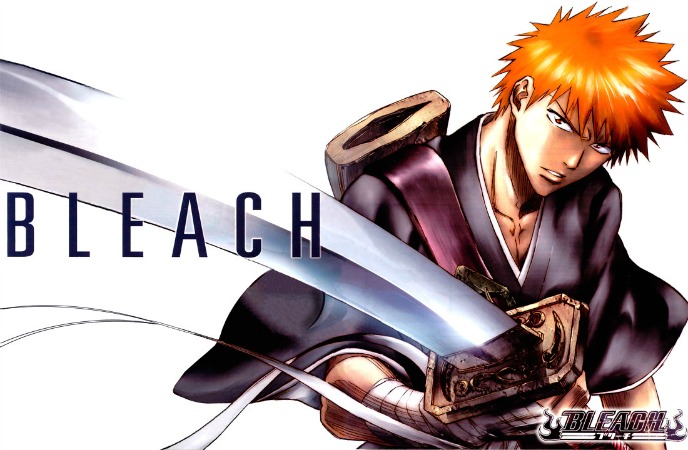 By Adelia Ladson
If you're a hardcore Bleach fan there are just certain things you can't live without. Here is our list of the top ten:


1. Tite Kubo
The no-brainer number one on the list is Tite Kubo (author and artist) because without him, we wouldn't even need a list.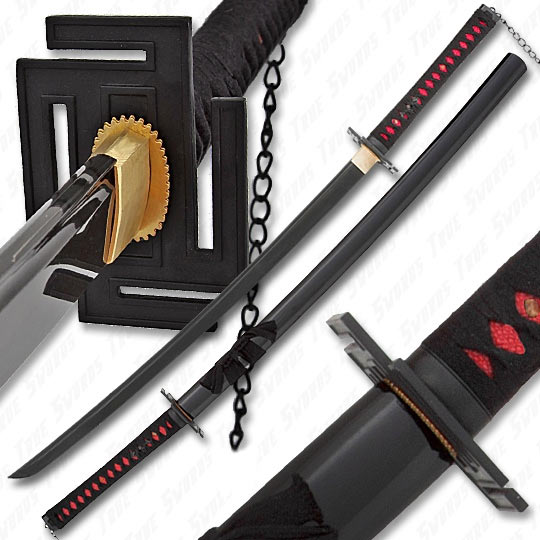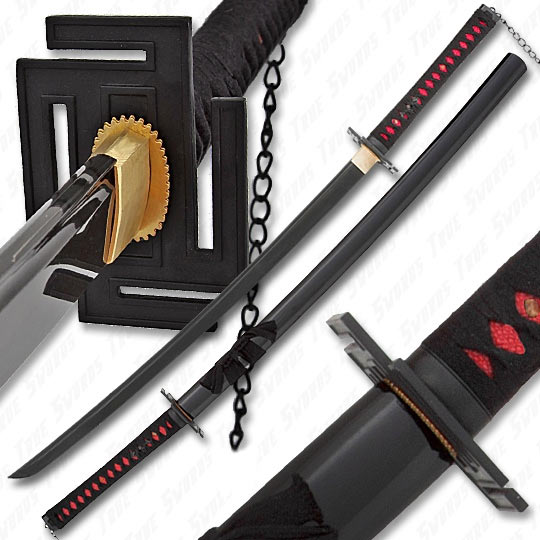 2. Ichigo's Tensa Zangetsu Bankai Sword
You absolutely have to have this sword because it's a powerful weapon and you need to be able to combat your enemies just like Ichigo. It has to be authentically detailed down to the metal chain and it has to be built to last.


3. Crunchyroll
Life wouldn't be the same without crunchyroll. How else would a Bleach enthusiast be able to re-watch any episode anytime and anywhere. Not only that but they will be the first to post when Bleach is going to finally return. In the meantime, you can commiserate with other fans on the website's forum.


4. Costume
The true fan has to have an authentic looking costume for their favorite Bleach character. Almost as much fun as watching episodes or reading issues, is group cosplay. There is no better way to pay tribute to something you love than to imitate it. And this leads to number five on the list.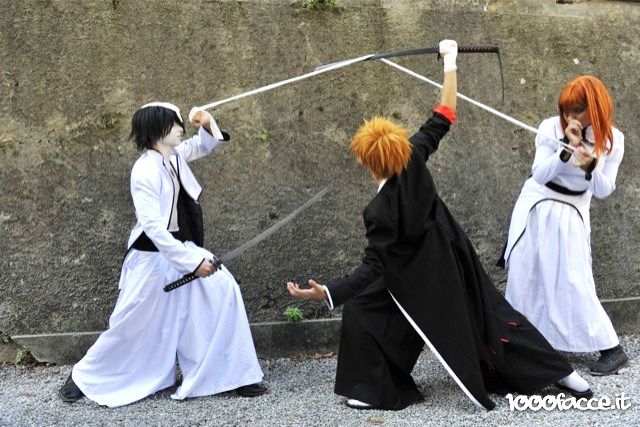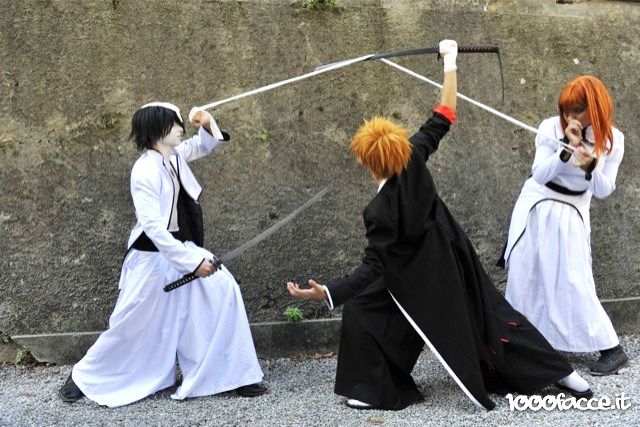 5. The Anime Expo
The Anime Expo is the largest anime convention in North America. Thousands of anime fans flock to the Los Angeles Convention Center to attend this momentous event. This is the literal Mecca here in the United States for all things anime. Where else can you wear your costume and participate with other Bleach fans? Where else can you get a plethora of Bleach swag to add to your collection? Even better, you just maybe might get to see Tite in person.


6. Rukia Kuchiki's Sword
Another item an avid fan must have in their collection is Rukia's weapon because it is one of the most elegant swords in the Bleach world. Called Sleeved White Snow, its power is manifested in its icy dances. No Bleach collection would be complete without it.


7. Bleach Wikia
Any fan knows that the go-to place to get all Bleach information is Bleach Wikia. If, God forbid, you can't remember a character's birthday or height, a quick look on this website is all it takes. Every detail of the Bleach world is documented on its 2,198 pages.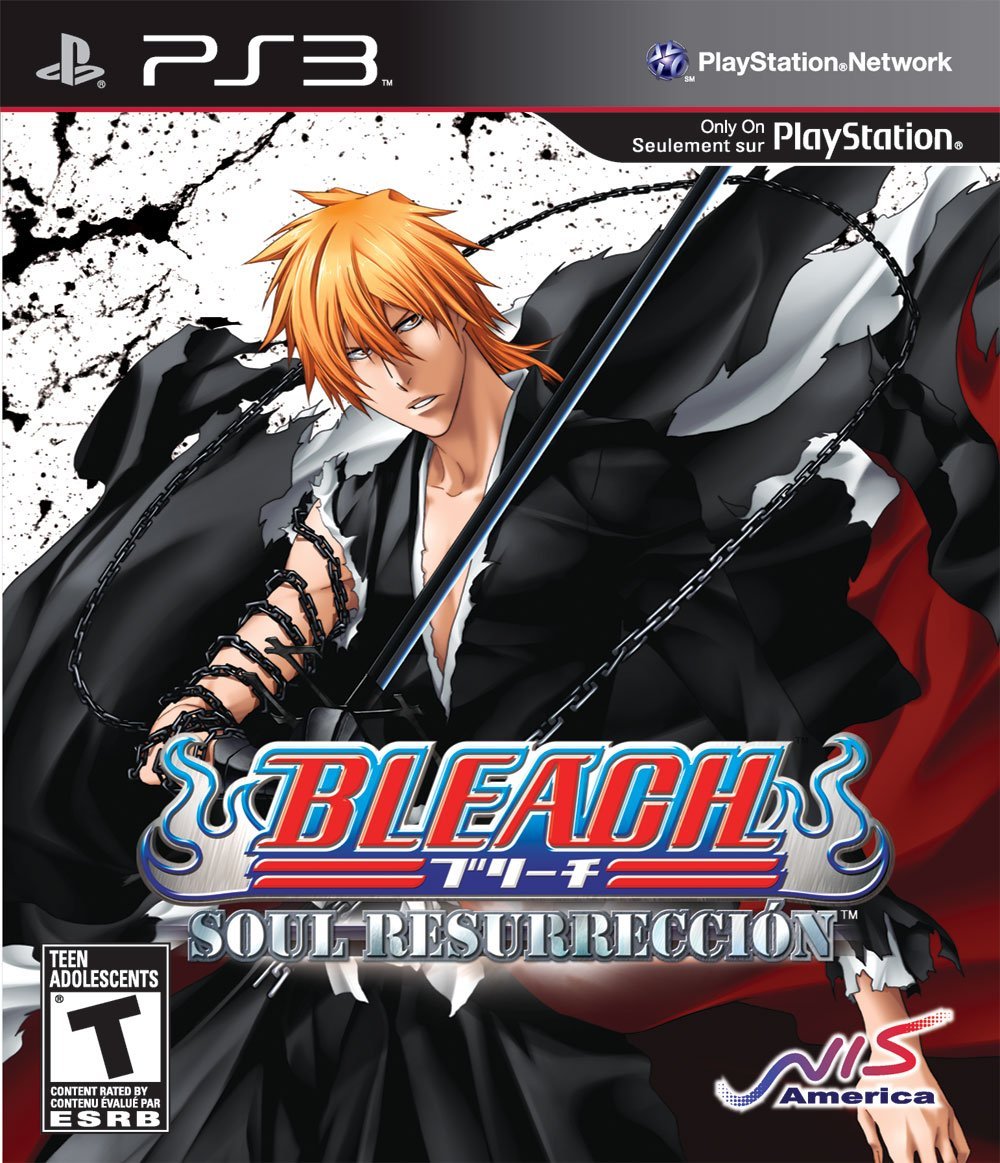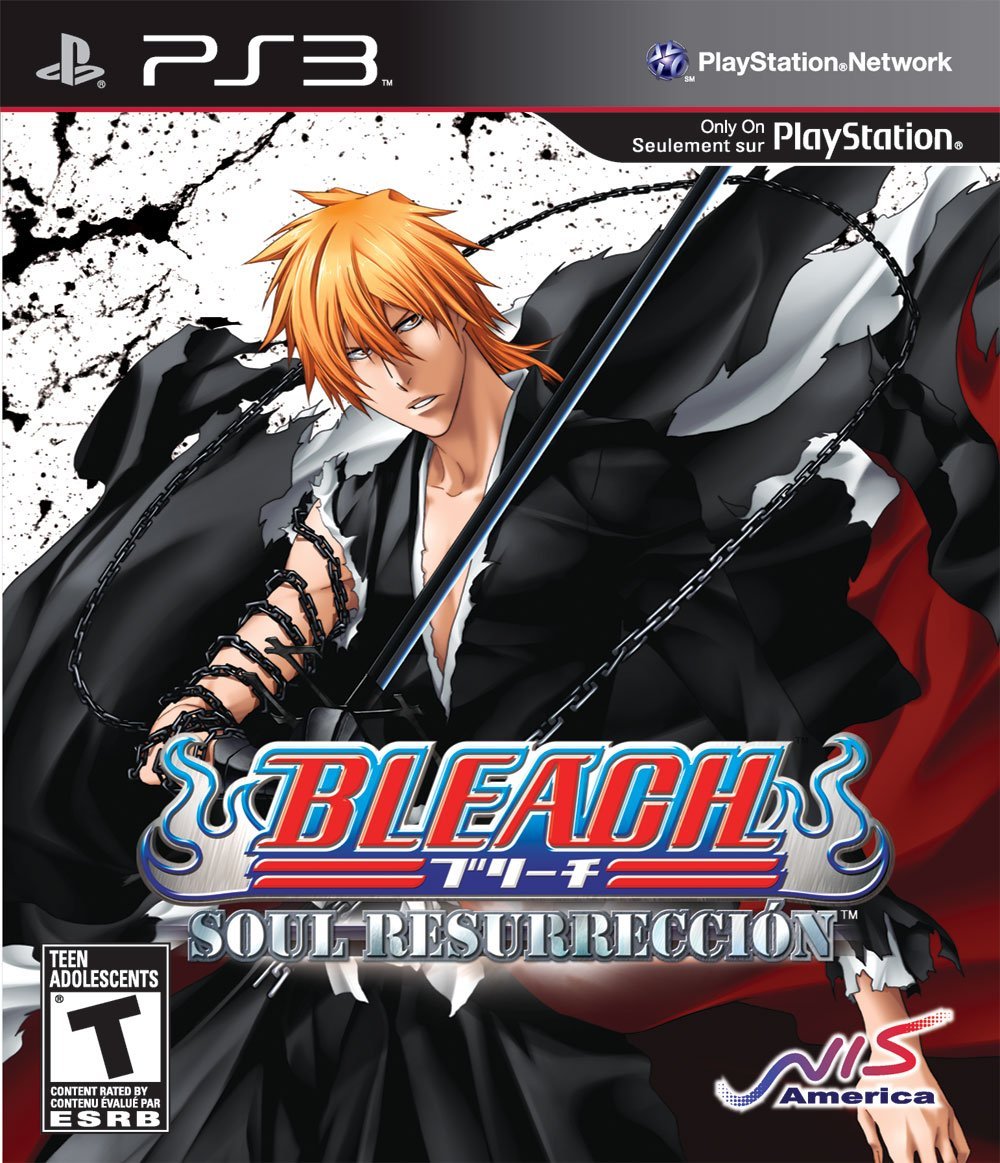 8. Soul Resurrección
If you're a Bleach fan who doesn't participate in cosplay but still wants to live in your favorite character's shoes, then I know you can't live without Soul Resurrección. This Playstation 3 game gives you that completely immersive Bleach world experience you're looking for and you don't even have to leave the house.


9. Grimmjow's Pantera
Now, even if you're the ultimate Ichigo fan, you still have to have Pantera! What's the point of having a Bleach collection if you don't have both hero and villain swords? This sword must also be authentically detailed just like its adversary. You expect no less than to have a sword with the signature S-shaped hilt that marks it as Grimmjow's weapon.


10. Strawberries
If you are truly a die-hard Bleach fan, then, this needs no explanation. You just can't live without them!
Shop All Anime and Video Game Swords Here
Related Products