Skip to main content
Skip to footer
Date Published: 2015-03-04
Top 5 Weapons from Sword Art Online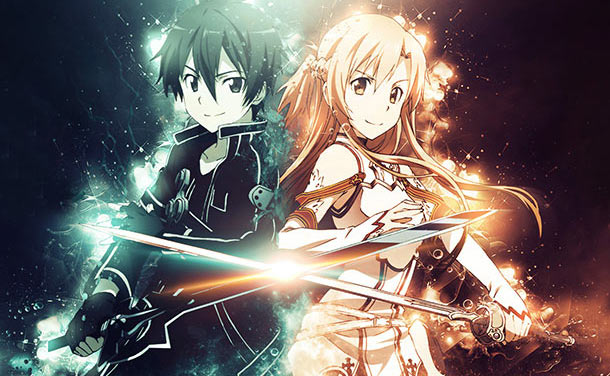 Kirito and Asuna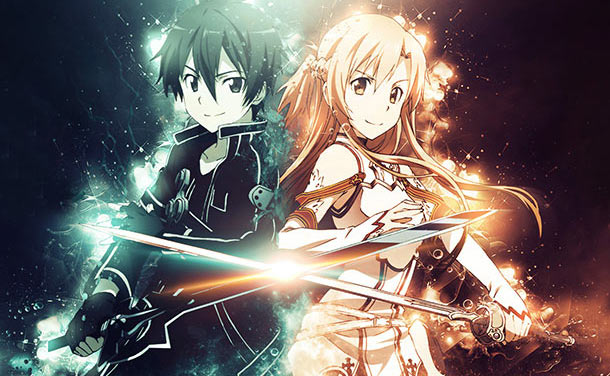 Kirito and Asuna
You wake up one morning and instead of being in your bed, you are standing at the base of Aincrad. The only way to make it back home is to fight your way through... Sound familiar? Like Kirato, you have a slight advantage- you know the game and you are confident you can make it through to the final boss. All the hours spent watching anime and playing video games have to count for something, right? So, if you were given a choice, what weapons would you use to fight your way back to your life? I would love to get my hands on one (or all) of the following:




Dark repulser
This blade is special and not just because of its unique aqua color (ok, so I have a penchant for pretty things.) Forged out of a crystalline ingot, it is slender and maneuverable and when light bounces off it, the blade gets an almost mystical glow. Imagine seeing it emerge from the darkness- that should be enough to put fear into any enemy's heart.


Rapier
The rapier is simple- no magical powers, no pretense. It is exactly what it looks like- a deadly weapon in the hands of an expert and something to ensure you survive long enough to get a better blade. This is one of the first blades you'll probably come across and it will serve you well, getting you to where you need to be.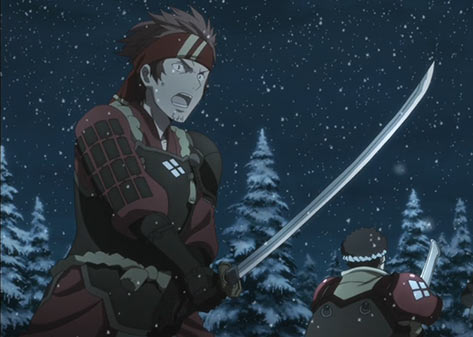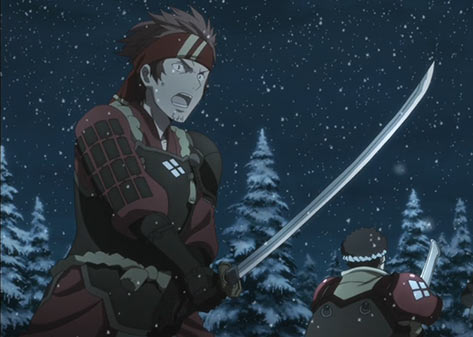 Karakurenai
The curvature of the katana makes it handle differently than most of the other swords you are likely to encounter. Yes, it is not the most beautiful or powerful blade but sometimes you have to pick function and availability over style. If all you've been doing so far has been slashing with your rapier, finding this katana can give you that bit of extra oomph and remind you that there is more going on here. This katana is a bit like a cold glass of water in your face- it can remind you of the reality of what you are facing.




Lambent light
Lambent light is more than just a rapier even though there's little to outwardly distinguish it from one on the surface. May be it's the fact that you know Asuna used this weapon in many battles that makes it feel faster and more powerful than the average blade. May be it's the slight difference in hand guard design that bears the mark of Lisbet's craftsmanship that adds something unique- something that an ordinary blade can't possibly hope to have. Whatever the cause this will be a worthy sword to wield while fighting for your life (and you know... the world.)


The Elucidator
Yes, I'm that original. Now, before you get comfortable in your high judge's chair think about how awesome the Elucidator is (as well as being Kirito's sword...). First of all it is absolutely gorgeous with its pitch black blade trimmed with gray- not the most important quality I know, but looking at something pretty after hours of exhausting fighting is bound to help a little. The obsidian blade is perfect, not only because it makes you feel like a badass but the expert forging giver it balance and sharpness few weapons can rival.
So, if I ever find myself in Aincrad, these are the swords I'd like to have in my arsenal. Fighting through 100 floors will be exhausting work so the better prepared we are, the greater the chance of surviving the game. What about you? What weapons would you pick?
Shop All Sword Art Online Swords Here
Related Products