Skip to main content
Skip to footer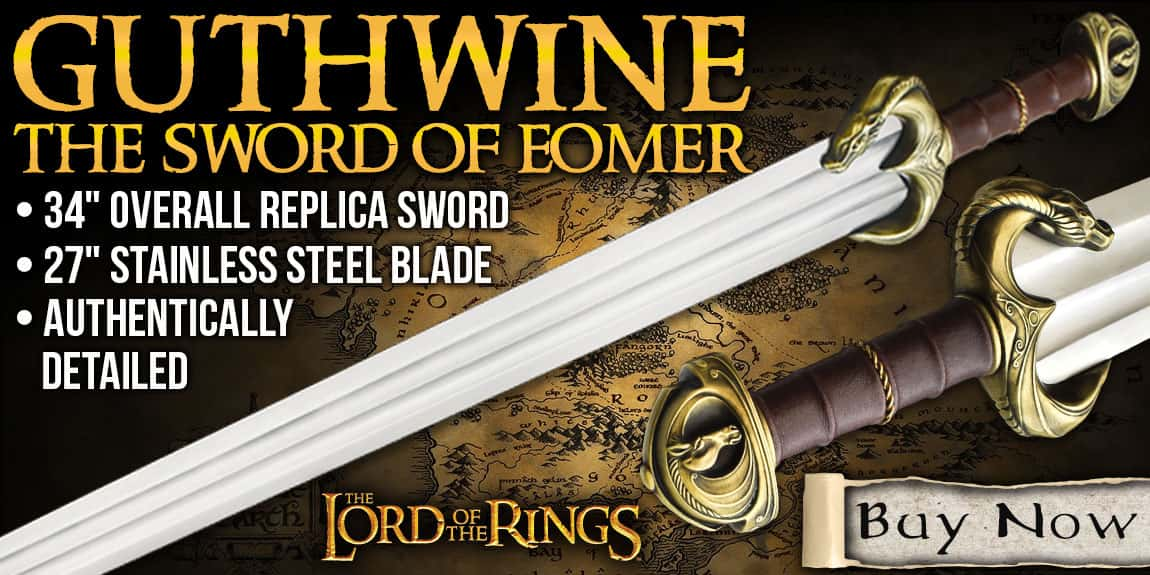 SWORDS
From fantasy to functional, TrueSwords.com is home to the largest online inventory of swords! Whether you're looking for the sword from your favorite anime, or a historical piece, you're sure to find it here.
Your filter did not match any products.
TRUESWORDS.com has the largest inventory of Swords on the internet and new stock is added almost daily! From fantasy swords to functional swords, we have a selection that includes hand-forged, heirloom quality Japanese katanas and officially licensed reproduction weapons that the actors actually used in the Lord of the Rings movie franchise. TRUESWORDS.com takes its inventory of swords very seriously and only offers the highest quality products, consistently maintaining a standard of excellence that is unrivaled. You won't believe the selection and variety of styles that we have to choose from and all at reasonable prices for the quality of work. You'll also find saber swords, sword canes, historical swords and twin sword sets. If you can't find the sword that you're looking for here, it doesn't exist!