Skip to main content
Skip to footer
Date Published: 2016-02-08
Which "The Lord of the Rings" Weapon Should You Carry?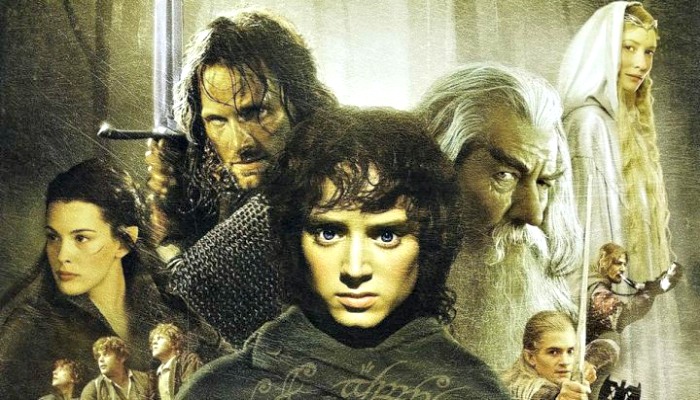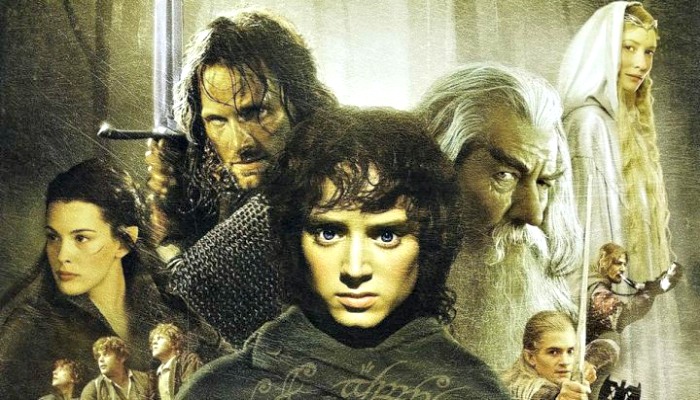 By Adelia Ladson
There are some seriously incredible weapons in "The Lord of the Rings." Each of the weapons exactly fits the character who wields it. However, there are three weapons that seem to be the most popular for people to get. So, which weapon is right for you? Take our quiz below to see if you should carry Bilbo Baggins' Sting, Aragorn's Anduril or Gandalf the Wizard's Staff.


Which "Lord of the Rings" weapon should you carry? Click here to find out!
Shop All Lord of the Rings Swords Here
Related Products